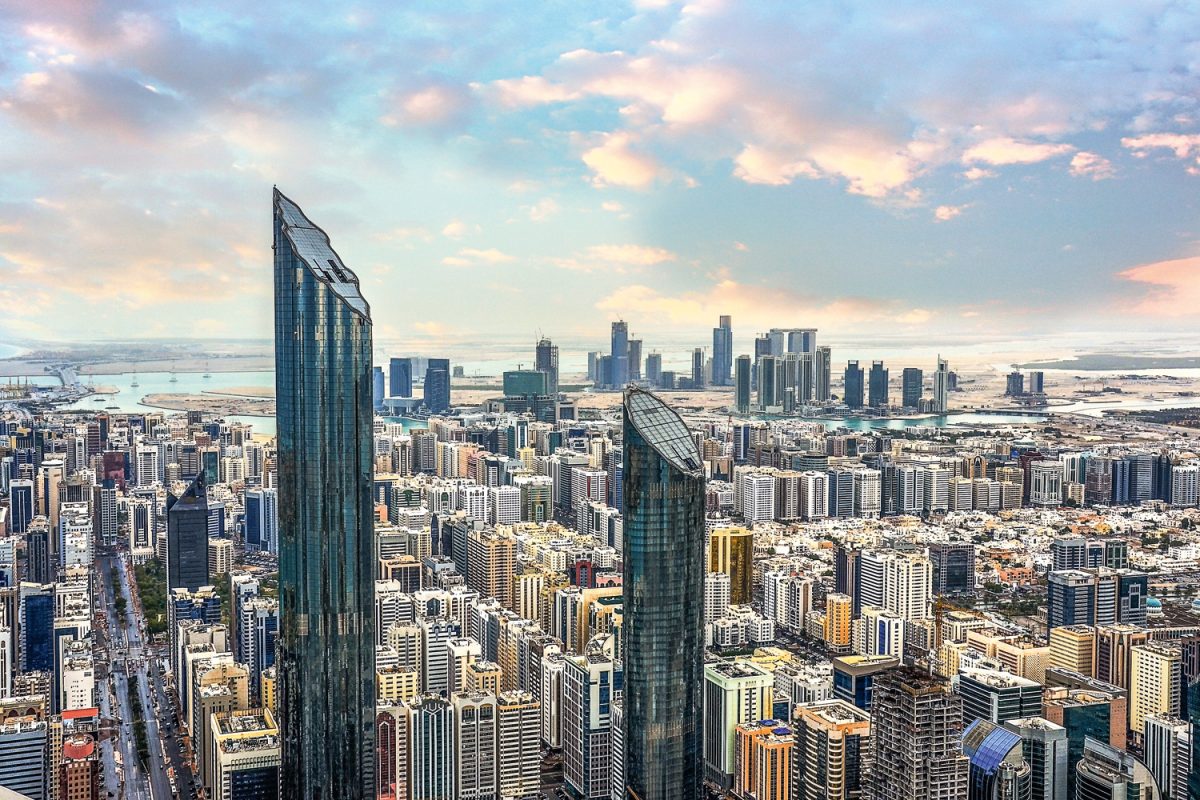 Several kinds of homes are available in Abu Dhabi for those who are interested in moving there.
Some people want to buy a house, whereas for others, renting is a more suitable option.
Here is a quick guide with information about renting a home in Abu Dhabi.
Renting vs Owning a Property
When it comes to renting vs buying a house, the answer might depend on each individual person. But here are a few factors to consider:
How long will you be staying?
What is your budget?
Where would you like to move to?
Ensure you do your research, because various criteria, including the ones listed above and more, will affect your stay in the UAE.
Criteria for Your Abu Dhabi Home
What kind of home is right for you? There will likely be a number of things to think about. Here are a few things to think about when searching for a new residence.
Amenities
There are many communities available in the dynamic city of Abu Dhabi. Nevertheless, the amenities that communities provide frequently vary. The amenities that you desire should be taken into account when looking for a home in Abu Dhabi.
Budget
Your budget is a significant factor when looking for real estate in Abu Dhabi. Determine your budget and the kind of home that would fit within it before you start looking for a property. Following that, you can focus your search and begin discovering properties and home styles that fit within your price range.
Location
It is important to consider where your property will be. Some properties are near the city, whereas others are in more quiet areas surrounded by greenery. Houses near the sea might also be an option. The location of your property is another important decision in the purchasing process.
Housing Communities in Abu Dhabi
Abu Dhabi provides a wide range of housing choices. Homes in Abu Dhabi come in a wide variety of styles. Luxury, ease, and affordability are all present in these residences. Depending on the needs and preferences of each person searching for a property to rent in Abu Dhabi they will determine which home is best. See below for more information.
Bloom Living
Bloom Living may just have what prospective renters are looking for in Abu Dhabi. Houses are in a calm and quiet area. Its features include grills, playgrounds, swimming pools, and walking paths. CCTV cameras are also present. For the convenience of the locals, parking spaces are offered.
Yas Island
Yas Island provides a range of leisure options and amenities. There are many houses with private swimming pools and other features. Additionally, they frequently have CCTV cameras.
Al Raha Beach
Al Raha Beach presents a stunning view with its blue waterfront. It is popular and in high demand due to these views.
Al Raha Gardens
This calm area is far from the bustling city and provides its residents with a variety of facilities.
Conclusion
With so many options, there is a variety of homes that anyone interested can look at. However, it is still important to do a lot of research and know what to look for and expect.